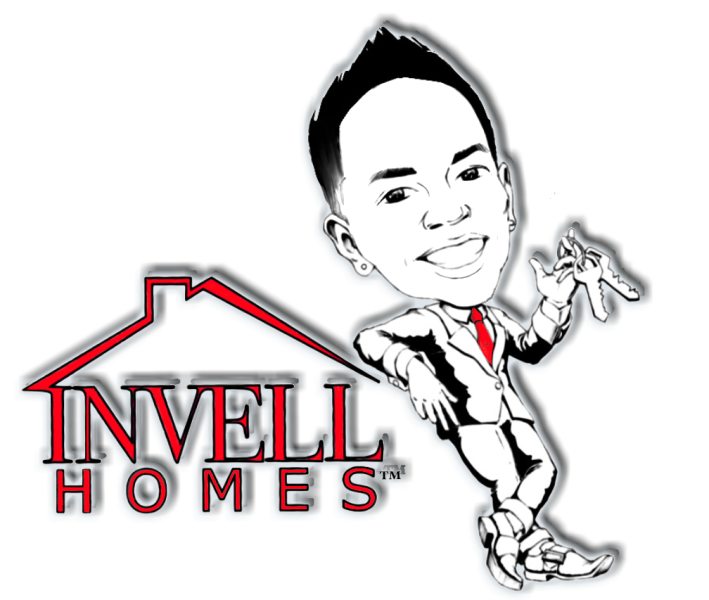 Need to Sell Your Home Fast for any Reason?
...then we can give you a fair, ALL Cash offer Plus we'll give you our NEW FREE report.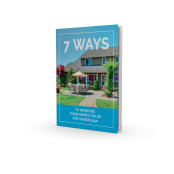 Get Your Offer NOW
Simply let us know how to contact you and you'll also get your FREE copy of our brand new report, "7 Ways to Increase Your Home's Value for Under $150"